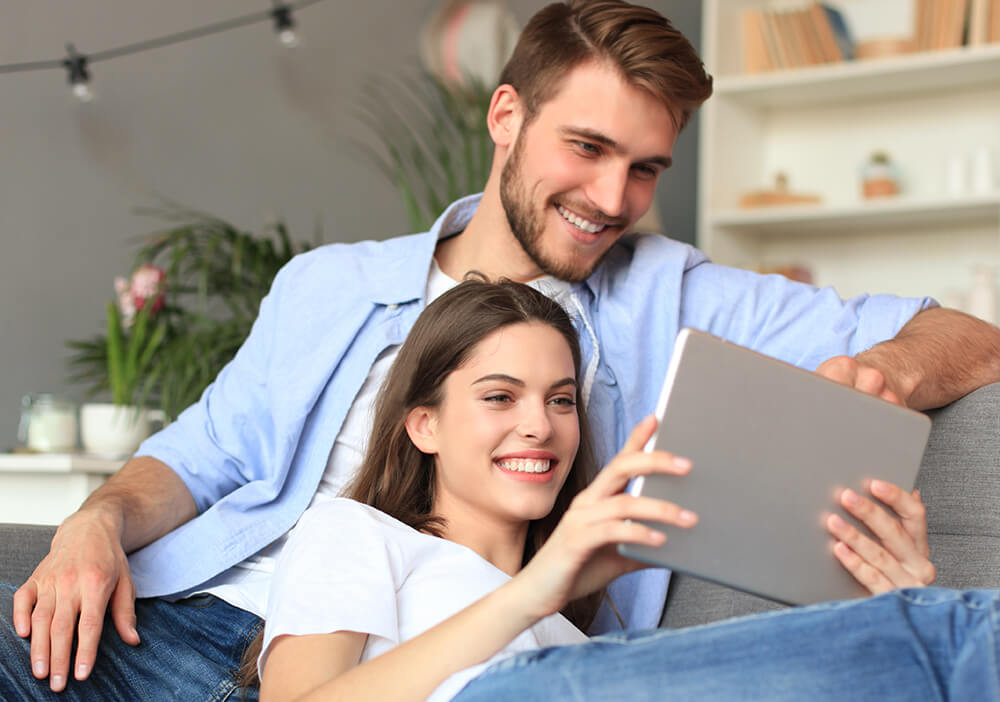 Who We Are

Broadband Enterprise is a Leading Bandwidth Provider for ISPs (Internet Service Providers), be it Hotels, MDUs, Telcos, Cable Companies or Wireless Providers. The company focuses purely on Data, Data Networks, Managed Services, High Bandwidth Configuration Management, Congestion Mitigation Techniques, 5 and 10 Gig Caching Techniques, Hub and Spoke Technologies and Data Center Management. Offering 10 Gigabit today, Broadband Enterprise now services the largest group of Mid-Size ISPs with Gigabit Services.
Emerging from a Cable IP domain, the company is a leading provider of Technology to Cable TV companies worldwide. The company specializes in installation and management of CMTS, Routers, Deep Packet Inspection and Wireless Equipment to Cable TV companies.  The company's foray in Mobile as back-up and techniques for connectivity, place it at a high level of connectivity technologies.
The Leading Bandwith Provider for ISPs
Broadband Enterprise

Today Broadband Enterprise is one of the only providers to buy back expensive contracts from telcos and move customers to a lower cost tier, vs. upgrading at a higher cost.
Sarah Joseph
Entrepreneur
We now have a reliable, affordable Internet solution!
Alex Edwards
Real Estate Manager
Thank you for the fast and reliable internet service!
Karen Albert
Hotel Manager
Broadband Enterprise has provided the best wi-fi solution for my hotel.
Contact Us for Promo & Quotes!