Lowest Cost Service in the Industry
Fixed Wireless

Broadband Enterprise has been working with the Fixed Wireless industry for over 10 years. First with MMDS to offer 23 cable tv channels to remote areas and now with 10Gig services albeit at industry's lowest cost.
Today Broadband Enterprise not only provides bandwidth to remote areas but also works with Telcos to pay for construction costs, despite telco stringency. We also support our customers with free network configuration, troubleshooting, and system monitoring services, if and when needed.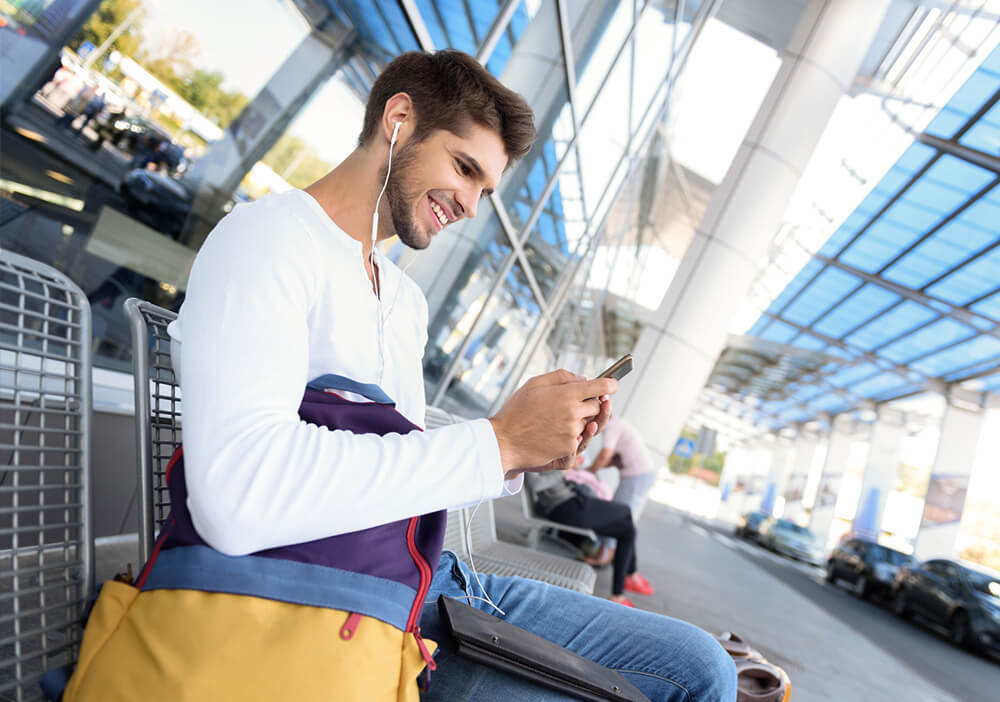 We customize solutions to ensure Wireless ISPS or WISPs can run a profitable business where uptime is critical. In some cases we've designed redundant paths with the same telco – ensuring service continuity and dependability with focus on cost.
Our latest offering is IPTV using H.265 or High-Efficiency Video Coding technology to enhance WISP service offering/s. Using Satellite content – WISPs can now offer services at the industry's lowest cost at the same time lower bandwidth utilization/cost.
Broadband Enterprise's core DNA centers around WISP success, seeking ways WISPs can add subscribers, boost services and sometimes reach out to market WISP advantage. In some cases Company has offered emergency financing to prevent WISP default and stay the course. We're reachable 24×7 and acutely understand the fragility of servicing the underserved.
Accolades

AT&T Platinum Award Winner – Largest Sales 2015 DIA Services
AT&T Platinum Award Winner – Largest Sales 2014
ACC Business 2 Awards – One for Technology Leadership – 2014
ACC Business (Division of AT&T) Award for Sales 2013
ACC Business (Division of AT&T) Award for Sales 2012
The Company is at its highest level of wholesale with most Carriers and continues to pass along savings to customers.