Staying at the forefront of Technology at the Low Cost
Senior Care Internet

Broadband Enterprise today offers managed services to Senior Care Facilities all over the US!
Since Senior Care is cost sensitive, that means data, voice and video need to be available at better sub-rates than usual. Best pricing for video runs from $4.99 for 120 channels base. Internet data runs about $995 for 250MB if the facility is within a decent metro.
If Senior care has control over the facility's coaxial cable and wiring, then new technologies are available to ensure both data and video run over the same infrastructure – triggering a lower cost base going forward.
Video, as most are aware, is getting more and more ubiquitous and generic content should be replaced with premium content.
Today's IPTV does away with set-top boxes and facility clutter, and if property is well wired then both data and internet should flow through the same wiring. Several Senior Care facilities are considering this measure as the next generation in technology delivery at a low cost.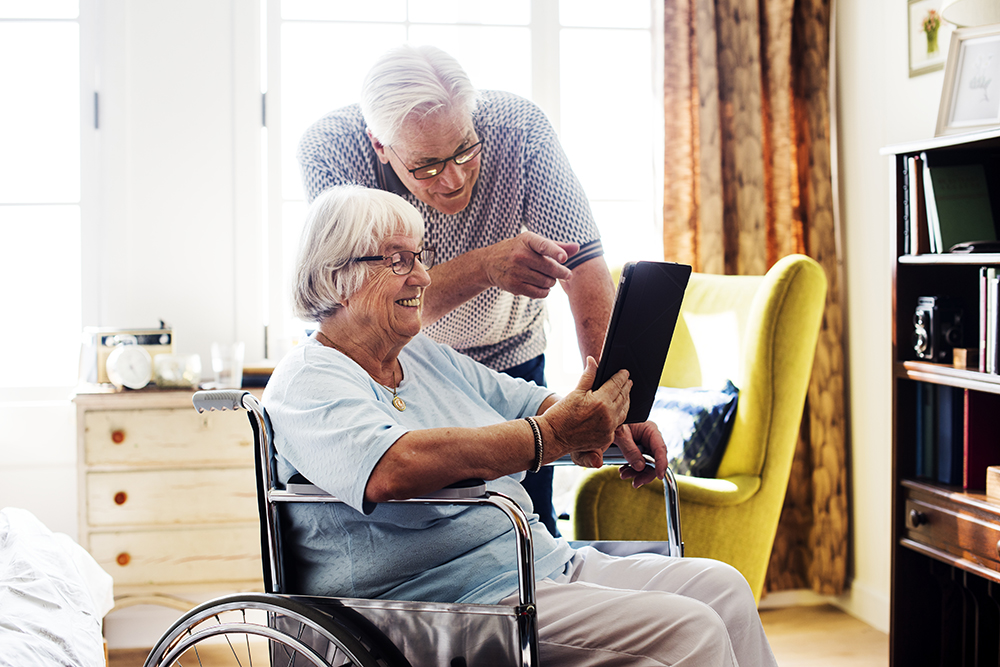 Data has 2 options depending on where the facility exists and what makes sense. If a facility needs an even lower cost option, and if service is available 1GIG/1GIG best effort service is available for only $120 a month – but be it known it's only best effort and repair takes a day or so to fix. Limited means you see only approximately 200MB and sessions are limited.
If Internet is critical to residents then we recommend going with full 1GIG/1GIG fiber where you get what you pay for – although that means the price is higher – with Service Level Agreements. Always question where your internet bandwidth is coming from – if it's not from your local phone company directly or via wholesalers, terminate the buy option.
The goal in purchasing services is simple: Get the best at lowest cost versus getting low cost, but sub-par performance.
Please all Broadband Enterprise at: 786-713-5530 or email : info@broadbandent.com – we'd be happy to evaluate your current services and suggest options available to us.
Accolades

AT&T Platinum Award Winner – Largest Sales 2015 DIA Services
AT&T Platinum Award Winner – Largest Sales 2014
ACC Business 2 Awards – One for Technology Leadership – 2014
ACC Business (Division of AT&T) Award for Sales 2013
ACC Business (Division of AT&T) Award for Sales 2012
The Company is at its highest level of wholesale with most Carriers and continues to pass along savings to customers.